01/29/2023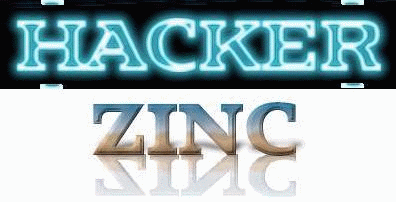 THE ORIGINAL HACKERZINC.COM .NET .ORG - the ŇⒺΧṰ ŊɆͲ ➽ Hot-wiring Reality
Just CODE/GOD mode
Gifts? Abilities? R U Legendary?
The meaning of life is basically simple. Trust, Respect, Connect.
Everything begins with choice. Liesure that's your luxury.
Our point? Connect to our world with an accountable elegance ...Intelligence²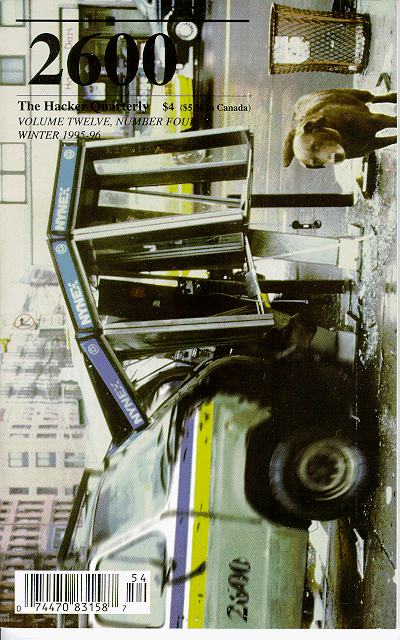 I don't take for granted all the blessings that I have, and as soon as I heard about Computers for Youth, I really wanted to be involved. Anyone who knows me knows how much time I spend on computers. I'm a computer addict. Every young person deserves to have a computer in his or her home. Bow Wow




Specialized Acuity on the REAL Information




Our site includes programming designed on Hybrid Adaptive Technology






About Us.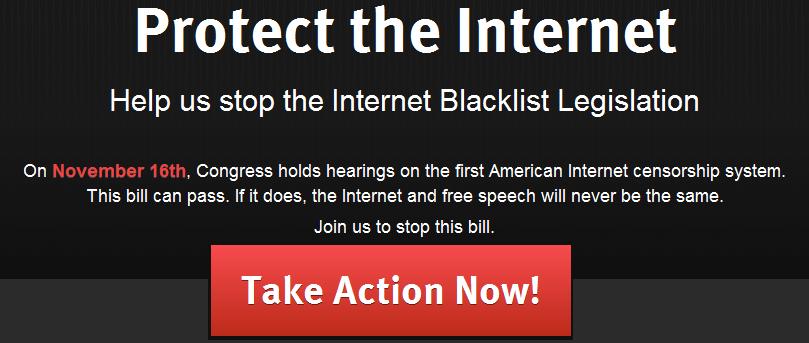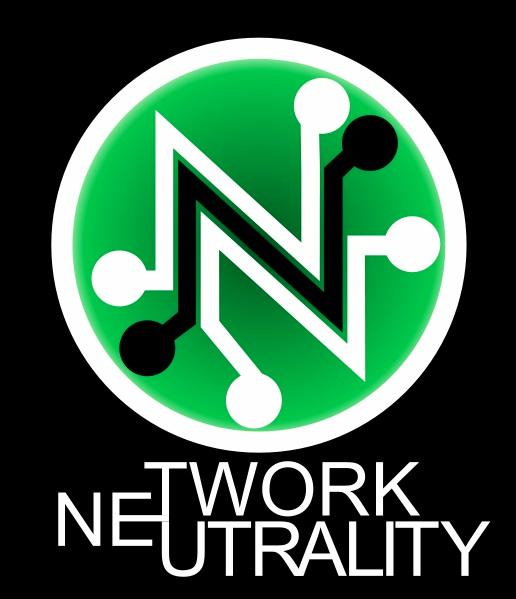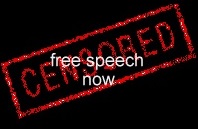 Our Drink.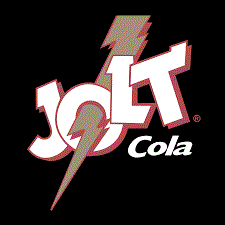 Made in the U.S.A.

Page Render 0.015 seconds