Realized I had blog Locked
- November 17, 2020 11 16 AM
Well,better late than never, the blog was locked out, but should be working now.







Add comment | View comments
---
Many Years later
- November 17, 2020 4 31 AM
We are still around, just dealing with this quarantine issue



Add comment | View comments
---
Windows 10 will come with a command line package manager, much to the lament of Linux users
- October 29, 2014 12 30 AM
"Sorry, penguin lovers — if you thought that 2015, in the heinous wake of Windows 8, would finally be the year of desktop Linux, you were sadly mistaken. Microsoft is trying its best to make Windows 10 the dream OS for the billions of people around the world who use a desktop PC with a mouse and keyboard — and, as a result, this means Windows 10 will actually come with a package manager. Yes, in Windows 10 you can open up a command line shell and install VLC or Firefox or thousands of other packages by typing in a single command." -- reported by Extremetech on October 27, 2014 at 2:03 pm

Admin : First was OSX, then Android, finally windows. It's obvious whom the superior OS resides at.
Sign of the times, we'll see.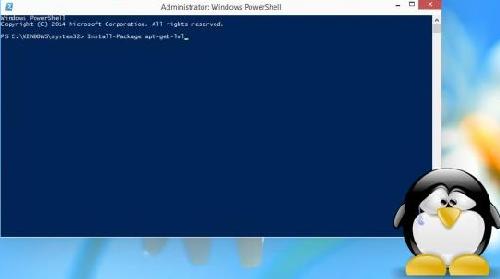 Add comment | View comments
---
T-Shirts created and ordered for the FIRST TIME EVER!
- October 17, 2014 09 50 PM
Finally after many years, we had the opportunity to create a pretty cool looking T-shirt. I hope the graphics all turn out. My first attempt at this so we'll see how it goes. They should arrive in a few days.

FRONT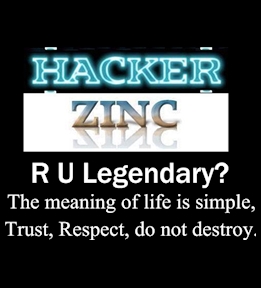 Add comment | View comments
---
Just CODE/GOD mode.
- October 16, 2014 11 05 PM
Just thought of a cool idea for a T-shirt, Would add all the usual logos and text pertaining to this site, then, "Just CODE/GOD mode", in back or front, WIP.
Updated server.


Add comment | View comments
---
The world's first web server, Tim Berners-Lee's NeXT machine at CERN. The hand-written sticker reads: "This machine is a server. DO NOT POWER DOWN!
- March 12, 2014 6 06 PM
This decision enabled tens of thousands to start working together to build the web. Now, about 40 percent of us are connected and creating online. The web has generated trillions of dollars of economic value, transformed education and healthcare and activated many new movements for democracy around the world. And we're just getting started.

How has this happened? By design, the underlying Internet and the WWW are non-hierarchical, decentralized and radically open. The web can be made to work with any type of information, on any device, with any software, in any language. You can link to any piece of information. You don't need to ask for permission. What you create is limited only by your imagination.

So today is a day to celebrate. But it's also an occasion to think, discuss—and do. Key decisions on the governance and future of the Internet are looming, and it's vital for all of us to speak up for the web's future. How can we ensure that the other 60 percent around the world who are not connected get online fast? How can we make sure that the web supports all languages and cultures, not just the dominant ones? How do we build consensus around open standards to link the coming Internet of Things? Will we allow others to package and restrict our online experience, or will we protect the magic of the open web and the power it gives us to say, discover, and create anything? How can we build systems of checks and balances to hold the groups that can spy on the net accountable to the public? These are some of my questions — what are yours?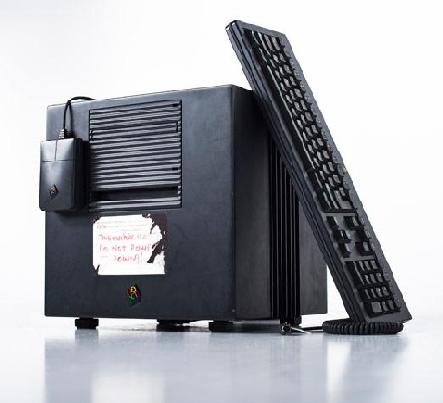 Add comment | View comments
---
On the 25th anniversary of the web, let's keep it free and open
- March 12, 2014 5 49 PM
Today is the web's 25th birthday. On March 12, 1989, Sir Tim Berners-Lee, the inventor of the web, distributed a proposal to improve information flows: "a 'web' of notes with links between them."

Though CERN, as a physics lab, couldn't justify such a general software project, his boss Mike Sendall allowed him to work on it on the side. In 1990, he wrote the first browser and editor. In 1993, after much urging, CERN declared that WWW technology would be available to all, without paying royalties, forever.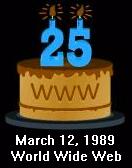 Add comment | View comments
---
---
chick blog
- 03.27.2012
It's been a long time since I used to blog, website had been messed with so I gave it up. Well here's another attempt on this endeavor. Let's see how it goes 2nd time around.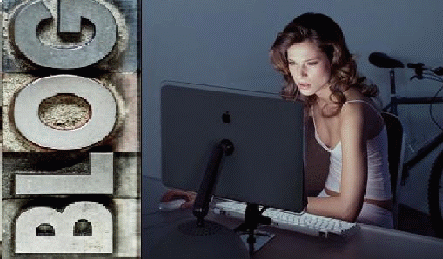 Add comment | View comments
---
---
THE HACKERZINC BLOG
---
Today is:
December 08, 2023
---
» First page
» See all articles
» See all comments
» Add new article
---
» Search article
---
December 2023
Sun
Mon
Tue
Wed
Thu
Fri
Sat
1
2
3
4
5
6
7
8
9
10
11
12
13
14
15
16
17
18
19
20
21
22
23
24
25
26
27
28
29
30
31
---