Sat Jul 11 2020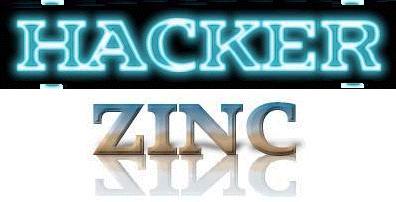 THE ORIGINAL HACKERZINC.COM .NET .ORG - the ñÉXT ñÉT - Hot-wiring Reality
Just CODE/GOD mode
Gifts? Abilities? R U Legendary?
The meaning of life is simple. Trust, Respect, Do not destroy.
Everything begins with choice. Liesure that's a luxury.
My point? Connect to the world with an accountable elegance....intelligence squared.
Real programmers don't write in FORTRAN. FORTRAN is for pipe stress freaks and crystallography weenies. FORTRAN is for wimp engineers who wear white socks.




Specialized Acuity on the REAL Information




What may seem as simple, actually involves scripts designed on hybrid adaptive technology.




Contact: hackerzinc@gmail.com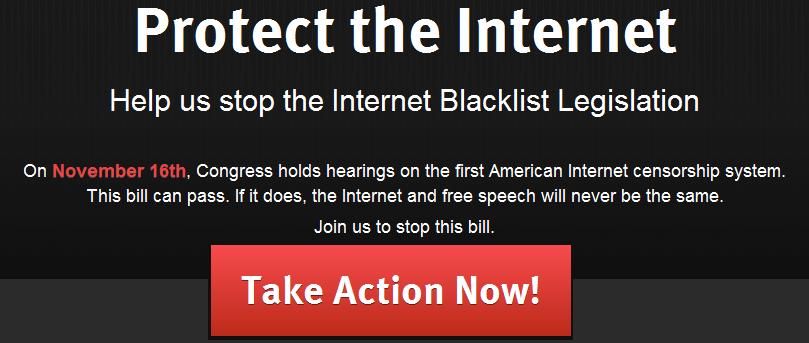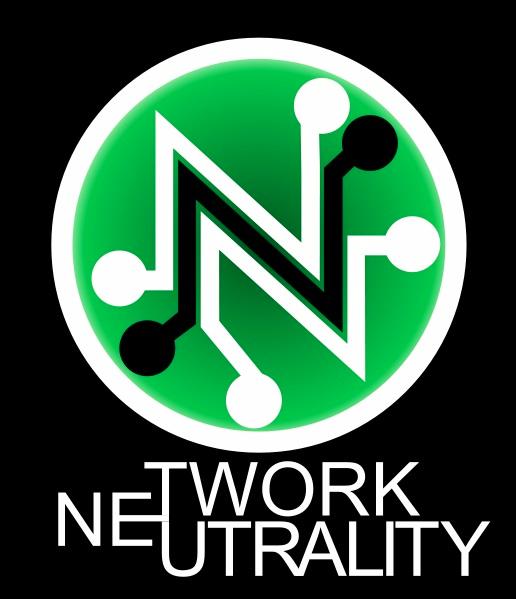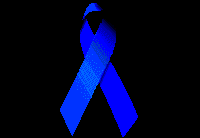 Source IP : 18.207.240.230
Country name: United States




Our Drink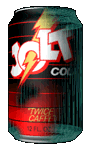 Made in the USA

Page Render 0.057 seconds
© 1997 hackerzinc.com All rights reserved.