Jul 28 2021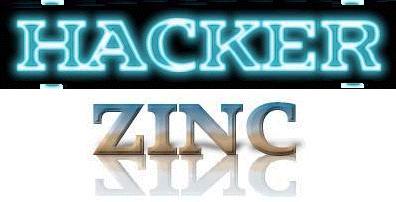 THE ORIGINAL HACKERZINC.COM .NET .ORG - the ŇⒺΧṰ ŊɆͲ ➽ Hot-wiring Reality
Just CODE/GOD mode
Gifts? Abilities? R U Legendary?
The meaning of life is basically simple. Trust, Respect, Connect.
Everything begins with choice. Liesure that's your luxury.
Our point? Connect to the world with an accountable elegance....intelligence squared.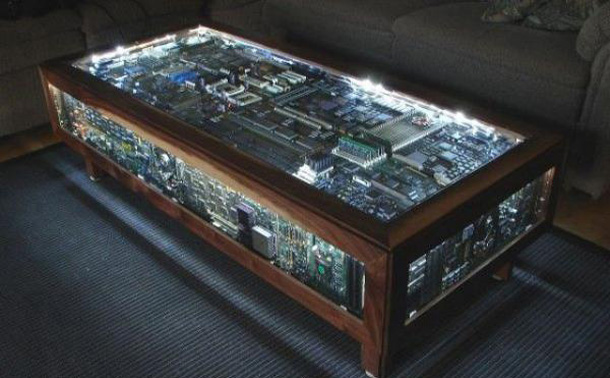 He had a mind so fine that no idea could violate it. -- T. S. Eliot (on Henry James)






Specialized Acuity on the REAL Information




What may seem as simple, actually involves scripts designed on hybrid adaptive technology.




Contact: hackerzinc@gmail.com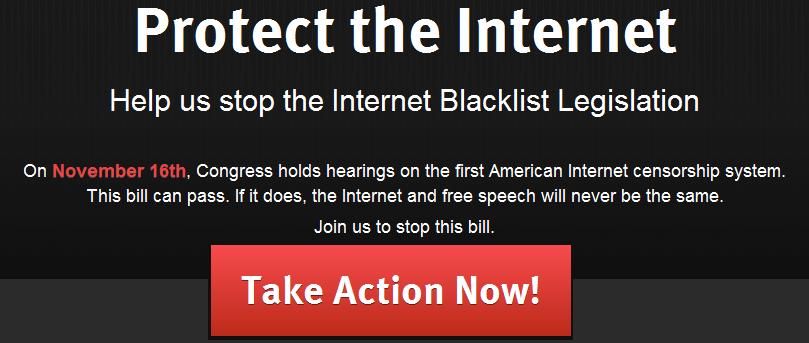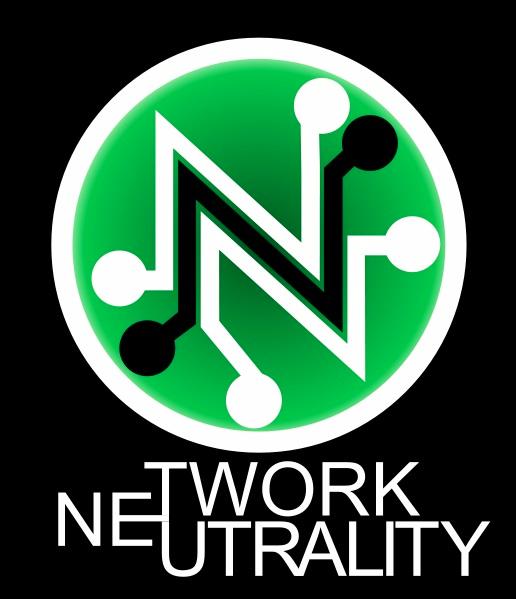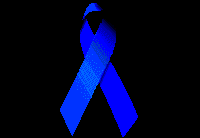 Our Drink.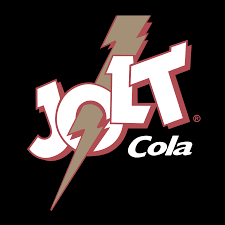 Made in the U.S.A.

Page Render 0.011 seconds
© 1997 hackerzinc.com All rights reserved.