Sat Jul 20 2019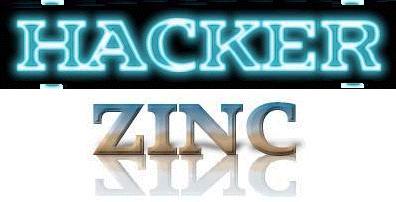 THE ORIGINAL HACKERZINC.COM .NET .ORG - the ñÉXT ñÉT - Hot-wiring Reality
Just CODE/GOD mode
Gifts? Abilities? R U Legendary?
The meaning of life is simple. Trust, Respect, Do not destroy.
Everything begins with choice. Liesure that's a luxury.
My point? Connect to the world with an accountable elegance....intelligence squared.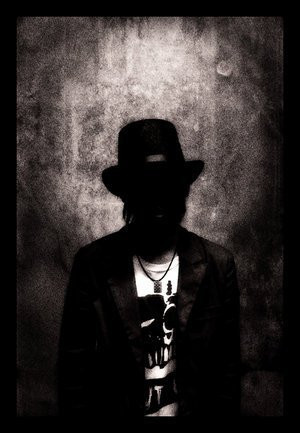 The problem with troubleshooting is that trouble shoots back. ~Author Unknown




Specialized Acuity on the REAL Information




What may seem as simple, actually involves scripts designed on hybrid adaptive technology.




Contact: hackerzinc@gmail.com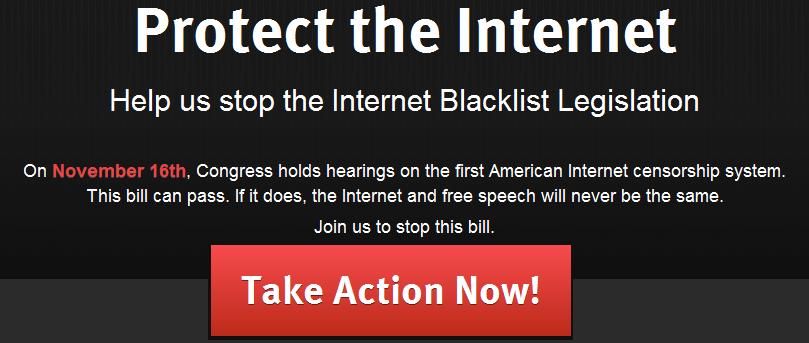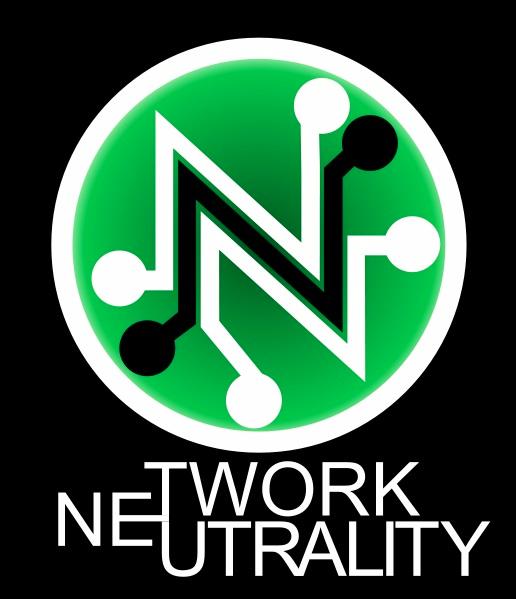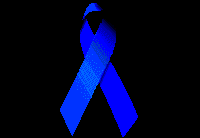 Source IP : 34.229.113.106
Country name: United States




Our Drink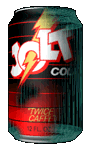 Made in the USA

Page Render 0.055 seconds
© 1997 hackerzinc.com All rights reserved.